Time to change the tabard! Which one shall we go with?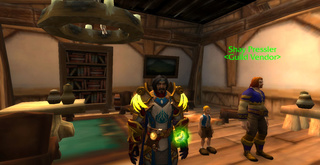 Alliance Colors, Blue and White. Displays our loyalty to the Alliance but also to Lordaeron.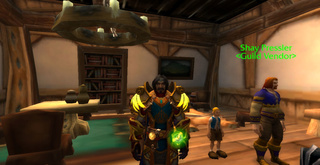 Alliance colors, Blue and Gold. Displays our loyalty to only the Alliance and King Anduin.
Avent's Colors. Back to the Renarion basics. Red and Blue, the two colors of fire.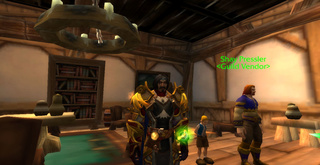 Semi-Alteraci Colors. Black and White, with a snowy mountain peak. Displays our loyalty to Alterac while keeping independant.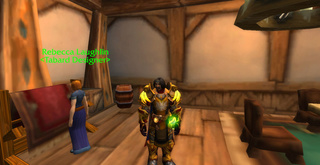 Black border, orange background, the birds of Alterac as a crest. Official Alterac crest, display our undying loyalty to Alterac and only alterac.

_________________
What you do when facing death, defines who you are.